In order for sustainable development to occur we need to empower the people 1st, hence we started LEFA an empowering agent designed to use school and innovative learning techniques to empower scholars to reach their dreams.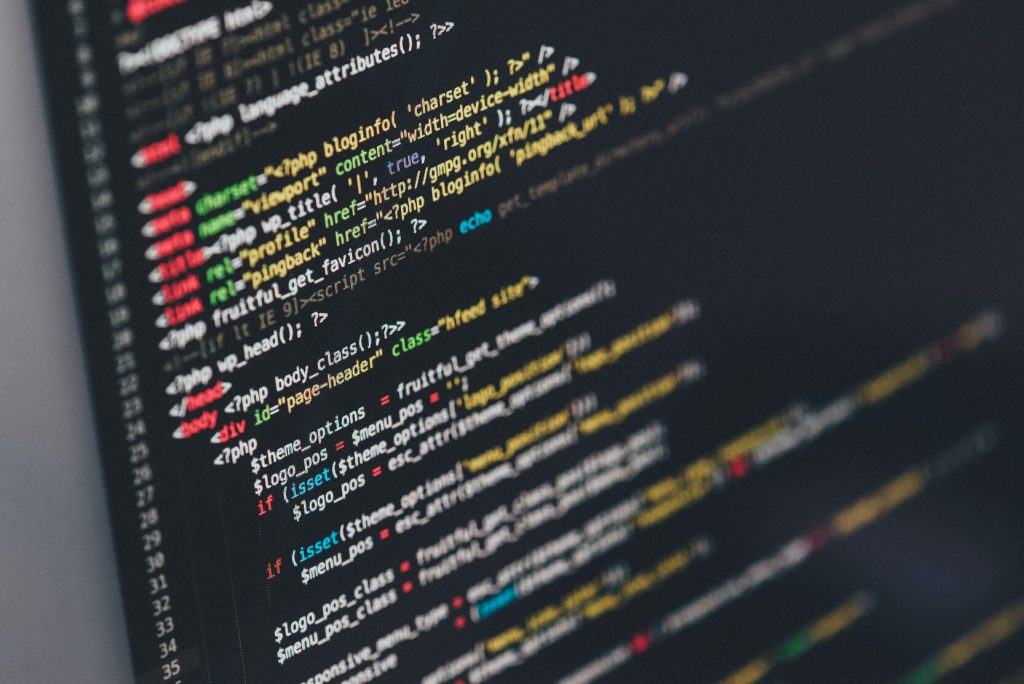 Atricoza is our digital marketing service offering, from SEO and web development  to web scraping and data science services that will allow you to grow your business. Navigating the internet's consistently changing trends shouldn't be seen as a hurdle but as an opportunity.   
At the heart of everything lies culture a truth that moves us and at the heart of culture is art in creating different experiences. Theatre plays, showcases and tours that can be customized to fit the needs of clients that are looking for a creative way at tackling social issues in work and learning environments 
A sports development project aimed at shining light on the stars bringing and making it not only easier to scout them but creating a culture of winning and sportsmanship as positive influences on our leaders in the community.
aNY QUESTIONS OR WANT TO SAY HELLO